The Secret to Productivity
The office landscape is ever evolving, and in the same way office furniture are ever changing to meet the demands of the modern office. Companies need to evaluate the type of office furniture that best supports the day-to-day activities and tasks of their employees. After all, we spend a third of our day in our work place, so it should be a pleasant place to be that provides a relaxed yet energized ambience to boost productivity. Finding a balance between looking good vs fit for purpose, personal space vs collaborative open spaces, we are here to help you optimize your work space for an impactful  9-to-5.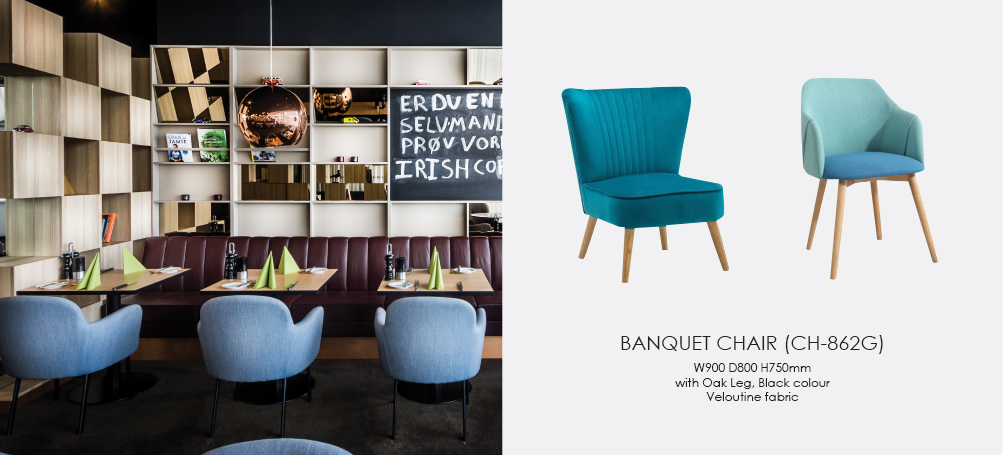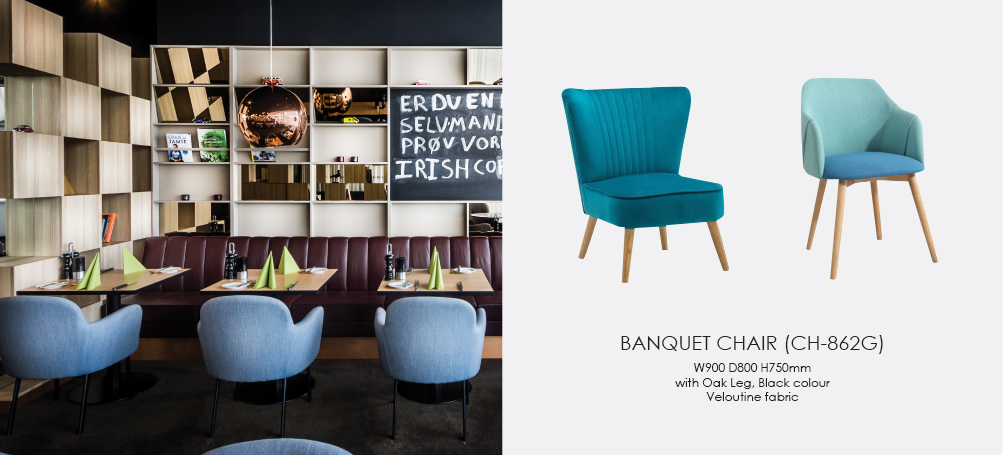 What's New
Keep up to date with our latest news, stories and events. Learn more about our collections, latest offerings, inspiring exhibitions and other exciting updates.