Office Furniture Specialist Malaysia
Office furniture in Malaysia are ever changing to meet the demands of the modern office. Companies need to evaluate the type of office furniture that best supports the day-to-day activities and tasks of their employees. After all, we spend a third of our day in our work place, so it should be a pleasant place to be that provides a relaxed yet energized ambience to boost productivity. Finding a balance between looking good vs fit for purpose, personal space vs collaborative open spaces, we are here to help you optimize your work space for an impactful  9-to-5.
We pride ourselves in supplying full range of office furniture in Malaysia. We are ready to assist you in any ways possible to make your dream office become a reality. Regardless of the size of your office set up, we assure you that you can find something that fits just right for your requirement. We are an office furniture specialist with more than 30 years experience that can handle turn key projects. Our coverage includes commercial, industrial, education and hospitality to name a few.
If you are looking for office furniture based in Penang, Malaysia, we are here to help you. Our delivery fleet covers delivery to Penang, Perlis, Kedah and Perak. Connect with us for a deeper insight into how we can help you achieve your dream office.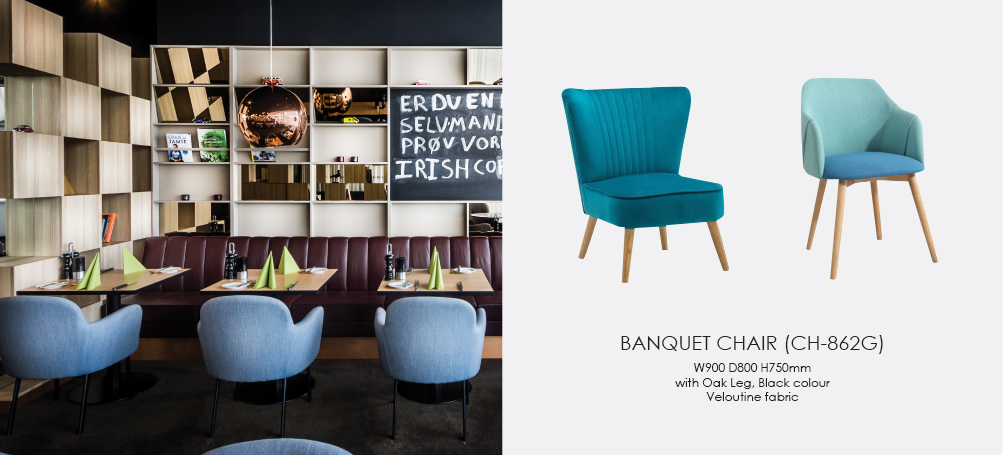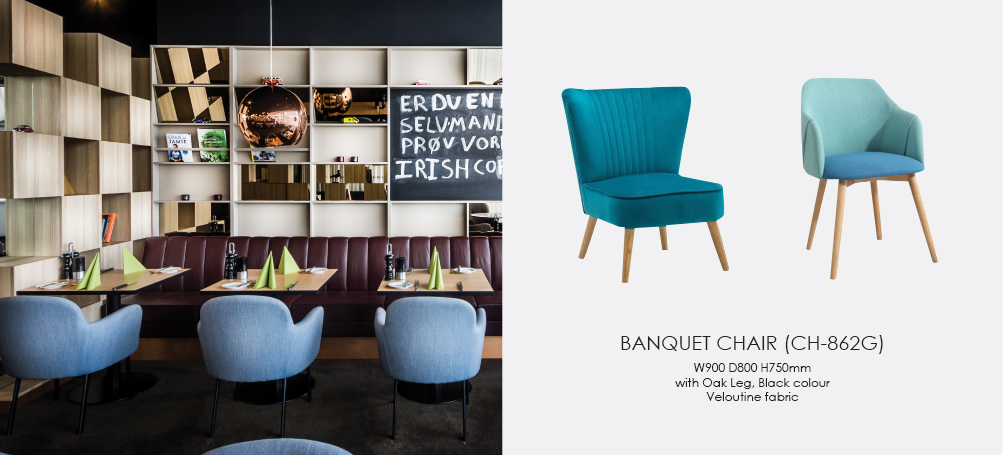 What's New
Keep up to date with our latest news, stories and events. Learn more about our collections, latest offerings, inspiring exhibitions and other exciting updates.